---
Delta Vacations gives you the benefits, flexibility and service to truly own your vacation experience. Our featured hotel partners in Mexico, Central and South America and the Caribbean are well known for their superior service, outstanding quality and excellent value.
주요 제휴사 - 팔라디움 호텔 그룹
---
멕시코, 도미니카 공화국 및 자메이카에서 팔라디움 호텔 그룹이 제공하는 최고 수준의 서비스를 기대해 보세요. 올 인클루시브 인피니트 인덜전스(Infinite Indulgence®) 서비스를 통해 다채로운 세계 각국의 식사, 젠트로피아 팔라디움 스파 및 웰니스 서비스, 신나는 현장 엔터테인먼트를 모두 즐겨 보시기 바랍니다.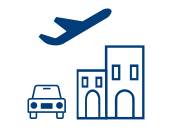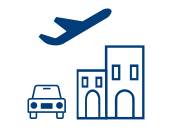 올인원 서비스입니다.
스카이마일스 회원을 위한
최고의 휴가 패키지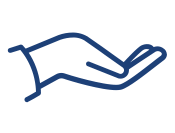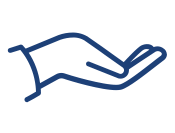 24/7 CARE
Experience the Delta CareStandard™ and award-winning support and service
— whenever you need it.